WELCOME.
This site is dedicated to the idea that American Special Operations Forces veterans can offer focused and compelling guidance during times of stress and change.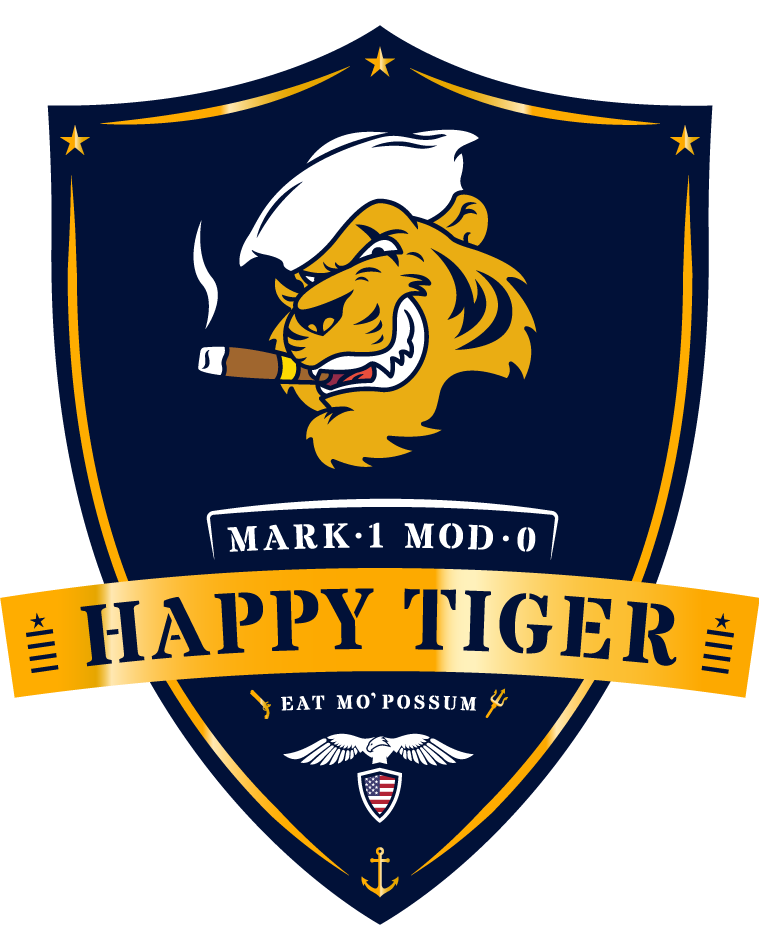 Executive Leadership & Team Development
We are focused on consulting and experiential learning "evolutions" for leadership and team development for businesses. We have experience with more than 100 financial institutions, hospitals, government agencies, and Fortune 50 corporations. But the Happy Tiger approach is brand new and ready to launch.
Happy Tiger joins our good friend Steve Azar on the "In a Mississippi Minute" Radio Show & Podcast
Remote & Zoom-based Offerings
"If there was ever a time to rethink how effective leadership communication is done, that time is NOW."
Access to the Happy Tiger Team is easy and affordable. Like everyone else, we are managing our engagements using virtual meeting technologies. As gatherings become safe, we will post our offerings for Keynote Presentations, Experiential Learning for Conferences and Breakout Sessions, Team Building Experiences for Corporate Teams, Strategic High-Performance Team Design, and Custom Experiences.
Evolving in the wake of COVID-19
WHILE WE ARE CONFIDENT OUR GRAND PLANS FOR HAPPY TIGER WILL MOVE FORWARD; WE TOO ARE DOING OUR BEST TO HELP OTHERS AND "FLATTEN THE CURVE" DURING THIS UNPRECEDENTED PANDEMIC.
This program is a collaboration between three retired Navy SEAL Captains, an organizational communications consultant, and a team of analysts and digital experience architects. 
Don't hesitate to ask us questions. Fill in the form below and we will respond you shortly. We value your engagement.